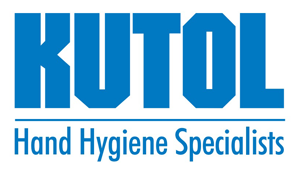 Kutol – Hand Hygiene Specialists
We represent Kutol who offers a unique variety of soap dispensing systems and products. From industrial hand cleaners & wipes to extra-hydrating moisture washes; from antibacterials that kill germs, to hand sanitizers that work when soap and water is not available.
General Purpose Hand Soaps

Hair & Body Washes / Shampoos
Heavy Duty Industrial Hand Cleaners

Moisturizing Lotions / Creams
Interested in Learning More?