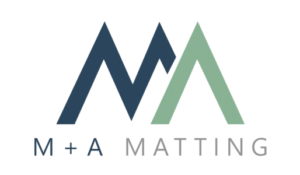 M + A Matting – One Source for Mats
We represent M+A Matting, the leader in the development and production of solution based high performance mat products. Mats are the first defense to stop dirt and moisture from entering your building. M+A Matting has the right mat for every job.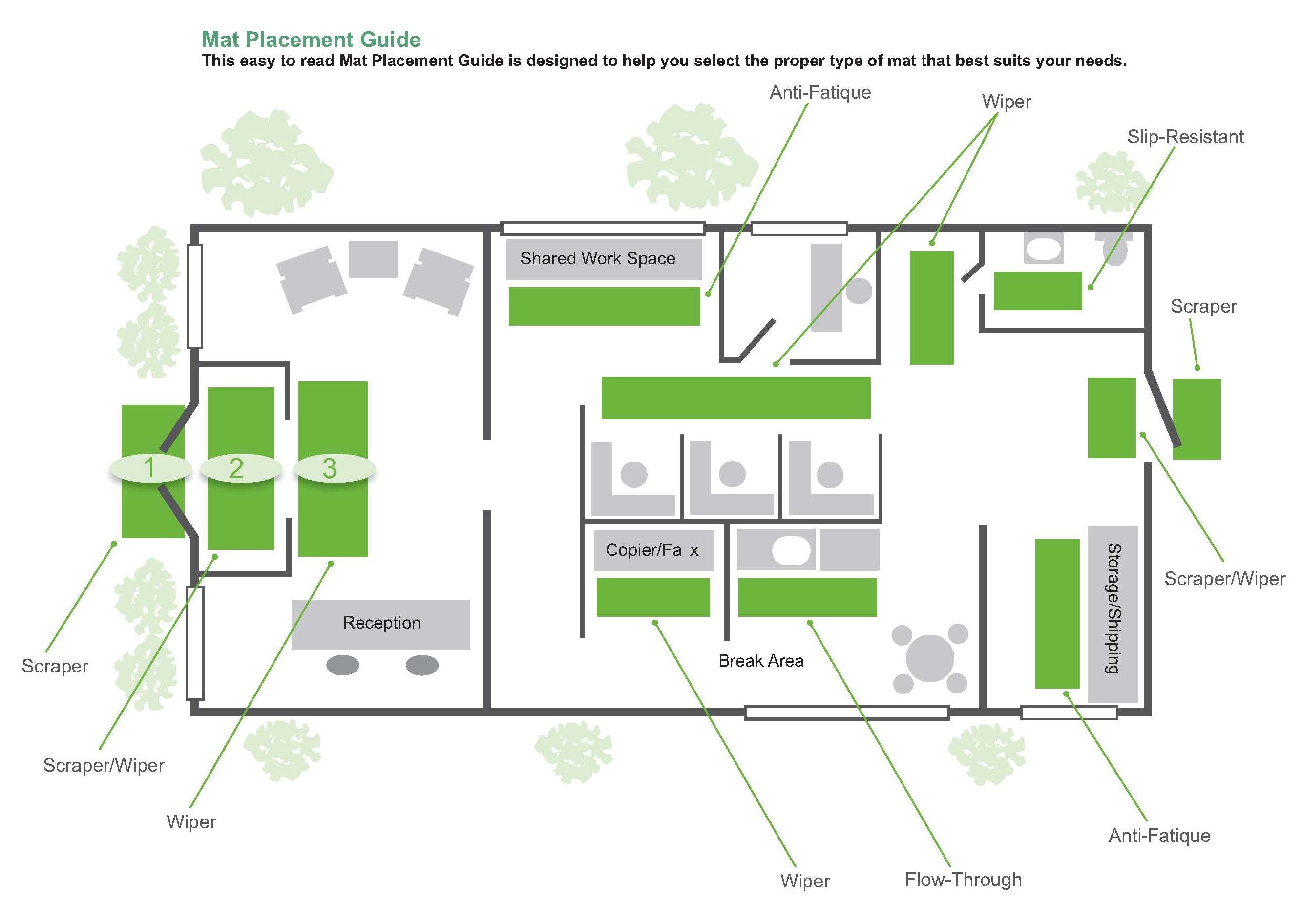 Slip Resistant and Safety Mats
Interested in Learning More?